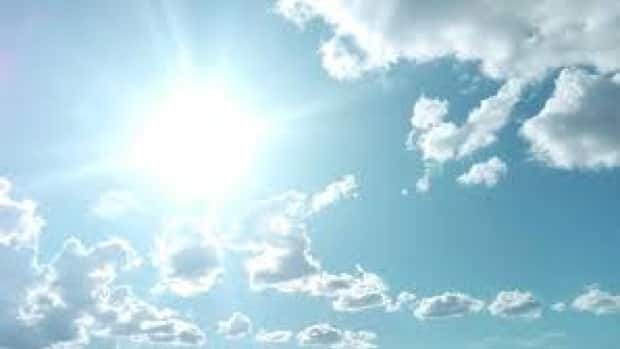 [ad_1]

Health units in Perth and Wellington counties are issuing heat warnings ahead of the weekend, as the temperature is expected to rise as high as 31 C on Sunday without the humidity.
"High heat and humidity pose a greater risk early in the season when people are not used to coping with hot weather," said Dr. Nicola Mercer, medical officer of health with Wellington-Dufferin-Guelph Public Health in a press release.
"Summer sun and high heat bring risks of sunburn, heat exhaustion and heat stroke, which are serious conditions and can be life threatening."
In Guelph and Wellington County, Environment Canada is calling for a mix of sun and cloud and a high of 31 C during the day, with an overnight low of 23. 
In Stratford and Perth County, the temperature is expected to rise to 30 C, with an overnight low of 22.
"Temperatures and humidex levels are expected to be extreme for the next several days," writes the Perth District Health Unit in a press release.
"Staying safe during a heat wave is a community's responsibility: be sure to check on your family, friends or neighbours whose health may be at risk during a heat warning."
The Perth health unit suggests doing the following during periods of severe heat: 
"Drink plenty of cool liquids, especially water.
Reschedule or plan outdoor activities during cooler parts of the day.
Wear loose fitting, light-coloured clothing made of breathable fabric.
Never leave people or pets inside a parked vehicle or in direct sunlight.
Take cool showers or baths until you feel refreshed.
Prepare meals that don't need to be cooked in your oven.
Block sun out by closing curtains or blinds during the day.
Avoid sun exposure. Shade yourself by wearing a wide-brimmed, breathable hat or by using an umbrella."
The health unit also suggests taking a break from the heat by spending time in a cool place, such as a shaded area, a swimming pool or an air conditioned building.
Public buildings that are air conditioned could include libraries, community centres and shopping centres.
[ad_2]