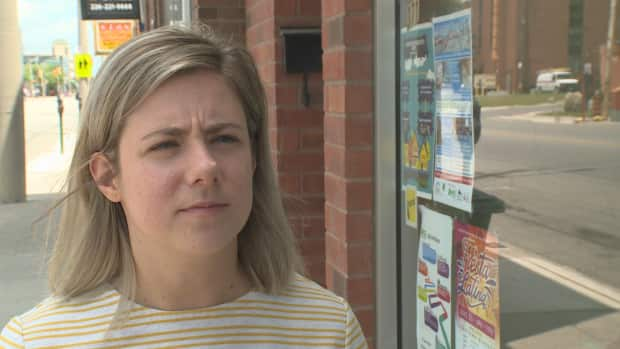 [ad_1]

With four months until the municipal election, there's a push in Windsor to make more people feel their votes matter.
A series of workshops will be offered for people who don't know how to vote, or think they're not being listened to.
The sessions are organized by Sarah Cipkar of the Downtown Windsor Community Collaborative and Leo Gill of the Glengarry Neighbourhood Renewal Initiative. Both agree there is frustration and apathy in the city when it comes to politics.
"It's really helping people to understand why their involvement in politics can and should be a good thing," said Cipkar.
Cipkar and Gill said that people feel "left out" at all levels of politics.
"It's the engagement," said Gill. "We've had lower voter turnout numbers in our city, and I think it's important to make sure that people feel comfortable enough to have those conversations to see how they can get engaged."
Hear more about the workshops from CBC's Windsor Morning:
The workshops will cover basics like how and where to vote, as well as look at local issues. The group also plans to host candidate debates for the 2018 municipal election. 
However, the workshops will not cover how to run for an elected position.
"If you're thinking about running you kind of have all this groundwork laid for you," said Cipkar. "We're talking about the people who are really sitting on the sidelines."
Windsor's municipal election voter turnout
2014: 37.46 per cent
2010: 46.28 per cent
2006: 38.2 per cent
The first workshop happens June 19 at 6 p.m. at the main library branch of the Windsor Public Library.
The second workshop is about getting involved, and will be July 19 at 6 p.m. at the Gino A Marcus Centre.
The third is about local issues, and will be on Sept. 13 at 6 p.m. at Life After Fifty.
[ad_2]