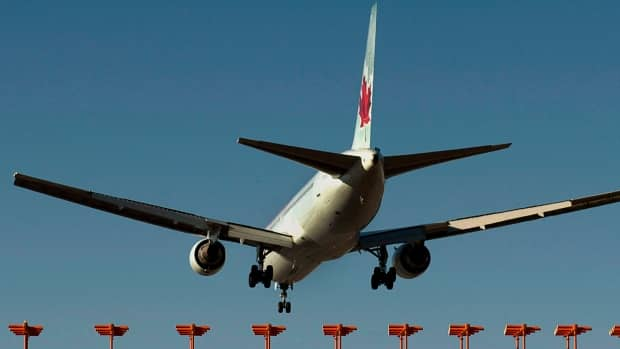 [ad_1]

Calgarian Sarah Flynn was determined to attend Wednesday's passenger "bill of rights" consultations.
She recently missed a day of vacation because her flight was oversold.
Situations like that prompted the Canadian Transportation Agency to hold a three-month consultation process across Canada, including in Calgary, about proposed regulations for passenger protections.
Flynn said she is looking for increased clarity on what rights passengers have and what they can expect from airlines
"I think there needs to be a clear chain of command within the airports so when things go sideways, there's somebody we can talk to and help work it out," she said. "Because some times airport employees aren't really great at that."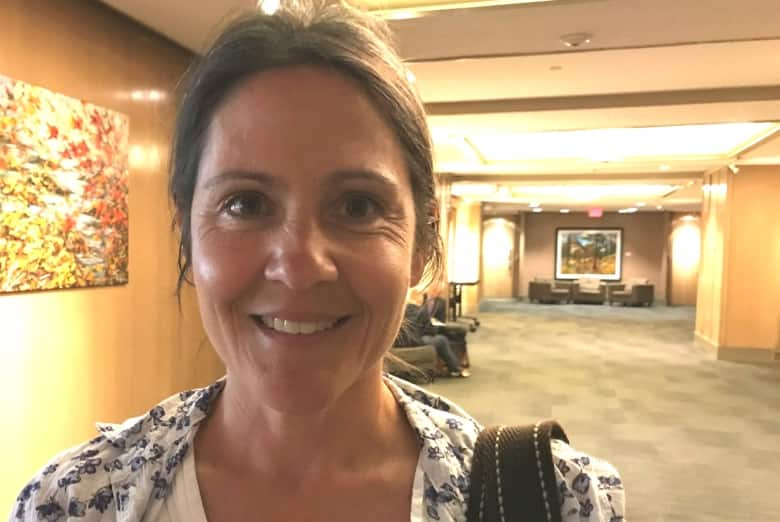 Sarah Flynn attended the consultations on Wednesday. Flynn said she is looking for increased clarity on what rights passengers have. (Dave Gilson/CBC)
The feedback will help the federal government draft regulations — known as passengers' "bill of rights" — in an amended Canada Transportation Act.
The federal government's recently passed legislation promises clear guidelines for dealing with travellers delayed due to aircraft problems or bad weather, and tarmac delays longer than three hours.
"For the first time in Canada, we're going to have a set of binding rules that will apply to all passengers on all flights within, from or to Canada," agency CEO Scott Streiner told reporters in Calgary. "We want to hear from Canadians on what they think should be in those rules."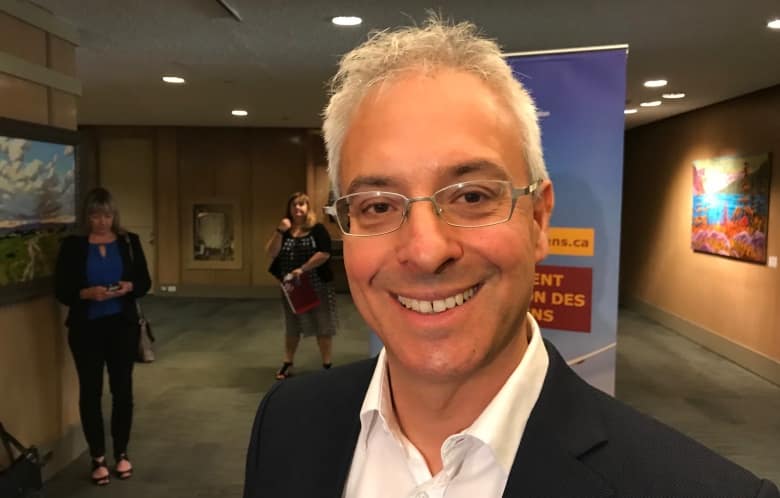 Scott Streiner is the CEO of the Canadian Transportation Agency. (Dave Gilson/CBC)
He noted the agency launched the consultations only days after the federal government passed the legislation in May because they know people want the rules enforced as soon as possible.
"Most of the time our flights go OK. But when they don't, it can be really frustrating," Streiner said.
"These new regulations are going to help make it clear what your rights are in those situations and who you can turn to for recourse."
---
Read more articles from CBC Calgary and like us on Facebook for updates.
[ad_2]