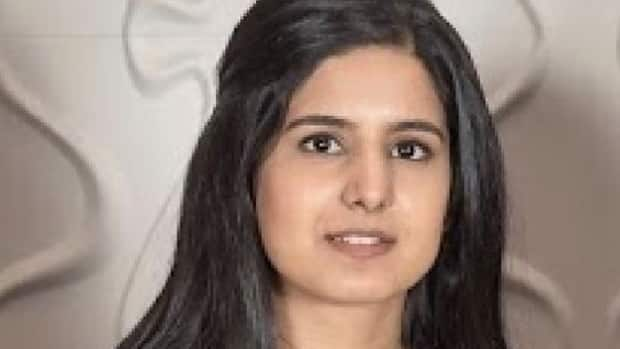 [ad_1]

The body of a York University student who was missing for more than five weeks has been found, York Regional Police say.
Zabia Afzal, a 30-year-old well known for her community activism, was last seen on the morning of May 10 in Vaughan, although investigators were also looking into reports that she'd been seen later that morning at Toronto's Ashbridges Bay.
Afzal's body was found by in Niagara Regional Police in that force's "marine boundaries" last Friday, York authorities say.
Police are not treating the death as suspicious.
Family and friends had launched a city-wide search for Afzal, but that's now been called off.
Her brother, Zubair Afzal, told CBC Toronto that a funeral is set to be held on Tuesday.
[ad_2]