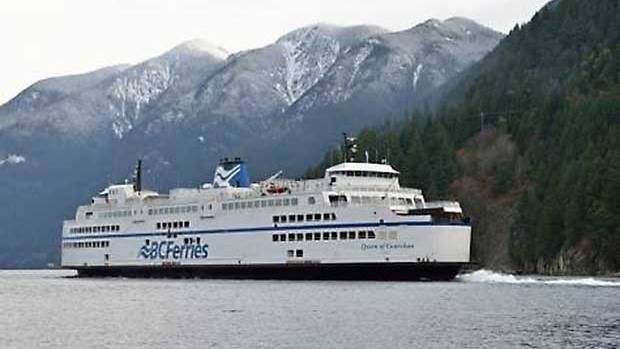 [ad_1]

A rescue boat from the Queen of Cowichan has rescued a man who fell overboard on Tuesday morning, BC Ferries has confirmed.
The incident happened near Bowen Island around 9 a.m. PT, shortly after the ferry left Horseshoe Bay.
The rescue has delayed the ferry's arrival in Nanaimo while the man was transferred to a Canadian Coast Guard boat nearby.
<a href="https://twitter.com/hashtag/BCFHeadsUp?src=hash&amp;ref_src=twsrc%5Etfw">#BCFHeadsUp</a><a href="https://twitter.com/hashtag/HorseshoeBay?src=hash&amp;ref_src=twsrc%5Etfw">#HorseshoeBay</a> <a href="https://twitter.com/hashtag/DepartureBay?src=hash&amp;ref_src=twsrc%5Etfw">#DepartureBay</a> <a href="https://twitter.com/hashtag/QueenofCowichan?src=hash&amp;ref_src=twsrc%5Etfw">#QueenofCowichan</a> rescue boat has retrieved man overboard. More details to follow. ^et

&mdash;@BCFerries
[ad_2]