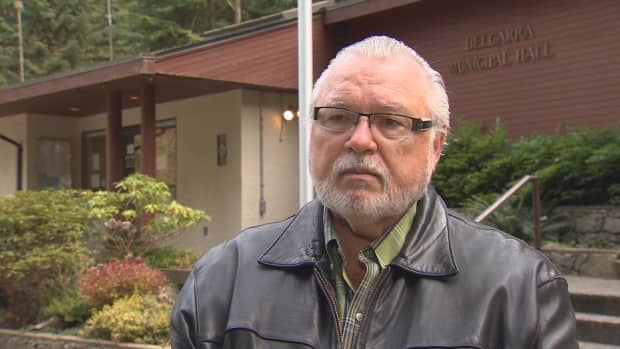 [ad_1]

In the smallest municipality in Metro Vancouver, one name has loomed largest for 40 years. 
Ralph Drew was part of the group that led Belcarra into becoming its own municipality in 1979 and has been mayor since 1983. 
But he's decided to join the long list of regional mayors not seeking re-election in October, saying it's an appropriate time to step away. 
"It's one of those milestone events in life. I turned 70 in August … and I thought well, time to look at the next phase of things," he said. 
"It's been an absolutely fantastic experience."
He becomes the 10th Metro Vancouver mayor announcing their retirement, following the leaders of Vancouver, Surrey, the City and District of North Vancouver, Delta, White Rock, the Township of Langley, Port Coquitlam and Maple Ridge. 
Bedroom community
Belcarra receives scant political attention and Drew has only faced competition at election time once in the last 20 years — not unsurprising for a small village of just 643 people, bordered on all sides by Burrard Inlet and regional parks. 
"We're strictly a bedroom community," said Drew, who described the creation of the municipality's own water system as the most contentious issue he faced.
"I think Belcarra's in a very good place. We've been spending focused on asset management plans, which is really the key to long-term sustainability for any municipality. If you don't invest and renew your infrastructure and put money aside for that eventuality, then that'll come back to bite you."
Drew says he plans to continue contributing to the region's history by writing a book on Coquitlam in the coming years. 
Ream more from CBC British Columbia
[ad_2]