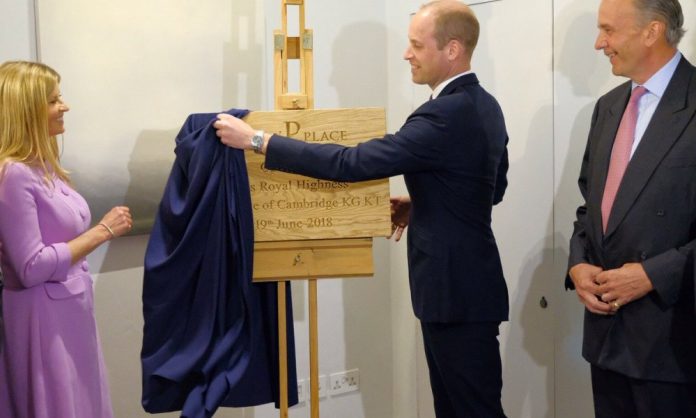 [ad_1]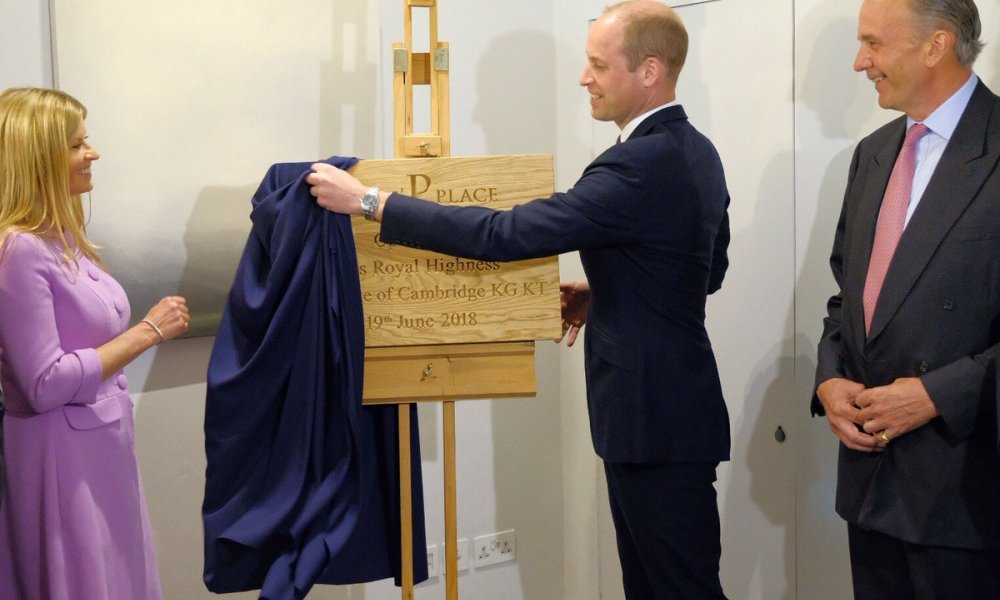 @KensingtonRoyal/Twitter
Prince William was in Liverpool yesterday, and one of the visits was to a place which helps a subject close to his heart. He opened James' Place; this is the first centre outside of the capital which seeks to provide a counselling and therapy to men who feel suicidal. James' Place is in a converted four-storey townhouse in the Georgian quarter of Liverpool, and it aims to give face to face therapeutic advice to men in crisis. Suicide is the greatest cause of death among men between 15 and 35, and three times as many men are likely to commit suicide as women. There also have been concerns in the past regarding the stigma of feeling this way, and there are worries this could have driven away men in the past.
The project was set up by the parents of James Wentworth-Stanley who took his life whilst a student in 2006 aged just 21. The Prince met his mother, Clare Milford-Haven who said, "Very much spurred on by our own tragedy and our own experience of James looking for help when he felt very anxious and suicidal in Newcastle, for him not finding that help, the help he needed anyway. I always felt, had a place like this existed, he might still be here today." She also thanked the Prince for coming and helping to bring this subject from out of the dark shadows into the forefront of people's minds.
Prince William said that suicide is a big problem we just do not talk about. The Prince has also expressed the view that his interest in the area is very much in memory of his mother, Diana, Princess of Wales. No doubt, in addition to that the way his, and his brother's loss at her passing and his work with the East Anglian Air Ambulance have also given him a direct insight into the subject. The Prince, together with his wife, Duchess of Cambridge and Prince Harry, set up the "Heads Together Campaign" in 2017 to highlight mental health issues. They have now been joined by the Duchess of Sussex.
Earlier in the day, Prince William talked with delegates and young entrepreneurs at an International Business Festival in Liverpool. Addressing those there, he said, "Britain has always been a champion of trade and a hub for commerce and exchange between our nations. There is perhaps nowhere in the country that embodies this more than Liverpool."
[ad_2]