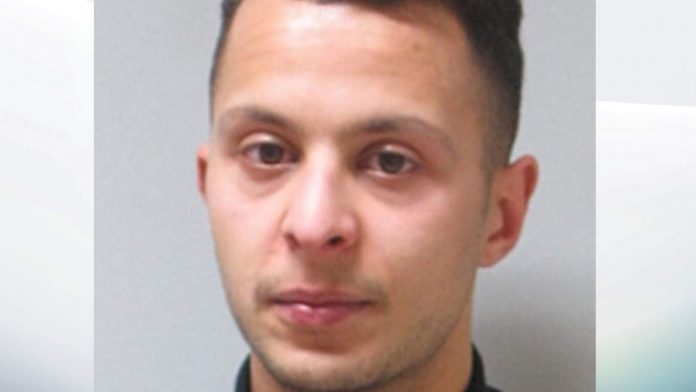 [ad_1]



The man suspected of helping Paris terror suspect Salah Abdeslam escape the French capital after the 2015 attacks has been released and placed under judicial supervision in Brussels.
Ali Oulkadi is believed to have driven Abdeslam – the suspected sole survivor – across the border into Belgium the day after the attacks.
The Paris prosecutors' office said on Tuesday that the conditions of Oulkadi's release back to the Belgian capital included regularly reporting to police and a curfew.
He is also banned from leaving the country, making contact with a list of individuals and possessing a weapon.
It comes after Abdeslam told investigators earlier this year that his friend knew nothing about the attacks.
Abdeslam, 28, is in solitary confinement in a French prison, awaiting trial for his alleged role in the killings.
A total of 130 people died in a series of coordinated suicide bombings and shootings in Paris on the night of 13 November 2015.
In a separate trial in March, Abdeslam was convicted and handed a 20-year jail term for a shoot-out with police in the Forest area of Brussels in March 2016, four months after the attacks in Paris.
Three days later, he was finally caught in the Molenbeek area of the Belgian capital, near his family home.
[ad_2]