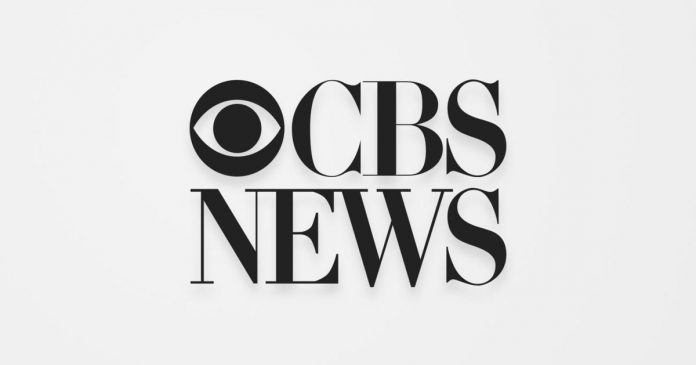 [ad_1]

CHICAGO — A 17-year-old Chicago boy shot several times in the head was mistaken for dead and covered with a sheet until bystanders noticed him moving and told paramedics.
Chicago Fire Department officials are trying to determine how the mix-up happened after the early Monday shooting that left one dead and five wounded.
Paramedics administered CPR to the boy, who was taken to Stroger Hospital in critical condition.
Fire Commissioner Jose Santiago said investigators are trying to piece together the decision making leading to the teenager being mistaken for dead.
Police say a woman whose name hasn't been released was pronounced dead at the scene.
They say the gunfire erupted after two cars circled a party near the University of Illinois-Chicago campus,
at the ABLA Brooks Homes public housing complex, reports CBS Chicago.
Police First Deputy Supt. Anthony Riccio told reporters none of the surviving victims were cooperating with police, but evidence at the scene suggested there was an exchange of gunfire among several people. Riccio said there's ongoing gang conflict in the area, and the shooting appeared to stem from some sort of dispute.
Riccio said the 17 year old was on full life support, and his family was deciding how to proceed.
"That individual has a catastrophic injury. He was shot in the head, and the prognosis is not good," he said.
Riccio said he didn't know how long the teen lay under the sheet before paramedics began CPR.
Police said a weapon, possibly a MAC-10 submachine gun, was recovered near the body of the 17-year-old.
Detectives also were reviewing video from several cameras in the area.
The wounds to the other four victims were considered non-life-threatening, authorities said.
© 2018 CBS Interactive Inc. All Rights Reserved. This material may not be published, broadcast, rewritten, or redistributed. The Associated Press contributed to this report.
[ad_2]