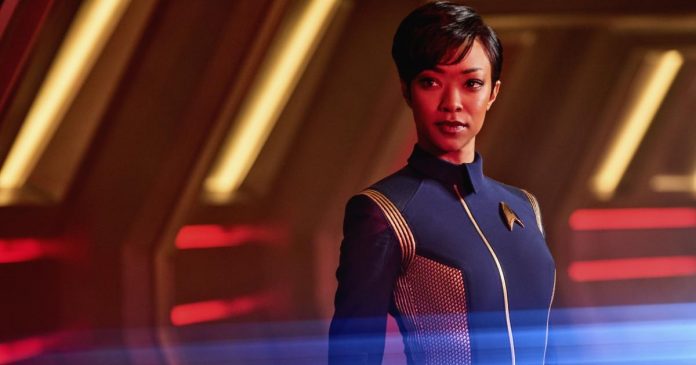 [ad_1]

For CBS, "Star Trek: Discovery" is just the beginning. 
CBS Television Studios on Tuesday announced a five-year deal with "Star Trek: Discovery" show-runner Alex Kurtzman and his Secret Hideout production company, who will oversee the production of new Star Trek series. 
The deal, which runs through 2023, is said to potentially include new traditional shows like Discovery, shorter miniseries and possibly animation.
And whereas "Star Trek: Discovery" runs on the CBS All Access streaming service in the U.S. and Netflix internationally, the new deal includes having these shows potentially air on broadcast channels, cable and streaming services.
Kurtzman was recently elevated to show-runner for Discovery, taking over the role from departing executive producers Aaron Harberts and Gretchen J. Berg last week. The show's second season is currently in production and is expected to air in 2019.
This article originally appeared on CNET.
© 2018 CBS Interactive Inc.. All Rights Reserved.
[ad_2]