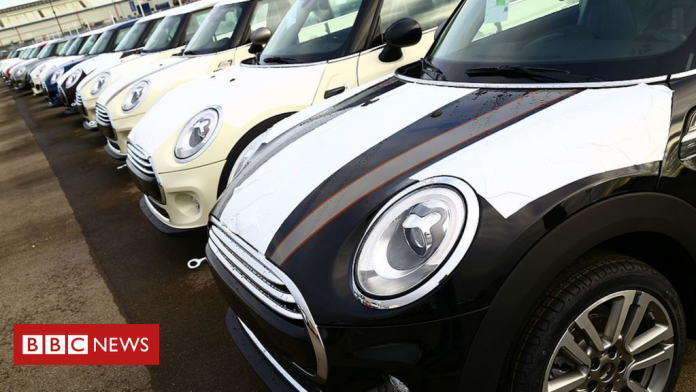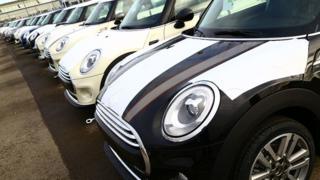 The car giant BMW has followed plane maker Airbus in warning of the adverse consequences of Brexit.
BMW UK boss Ian Robertson told the BBC it needed clarity by the end of the summer. It makes the Mini and Rolls Royce in the UK.
Earlier, Airbus warned it could leave the UK if it exits the European Union single market and customs union without a transition deal.
The UK government says it is confident of getting a good deal for industry.
The customs union brings together the EU's 28 members in a duty-free area, in which they pay the same rate of duty on non-EU goods.
Brexit: All you need to know
Prime Minister Theresa May has ruled out staying in the customs union. The UK is due to leave the EU on 29 March 2019.
Mr Robertson said he needed to know what the government's preferred position is on customs and trade within months or his company – and the UK's – competitive position could be harmed.
"If we don't get clarity in the next couple of months we have to start making those contingency plans – which means investing money in systems that we might not need… which means making the UK less competitive than it is in a very competitive world right now," he said.
He said it was a decisive issue that ultimately could damage his industry.
Airbus, in its Brexit "risk assessment" published on Thursday, said if the UK left the EU next year without a deal – meaning it left both the single market and customs union immediately and without any agreed transition – it would "lead to severe disruption and interruption of UK production".