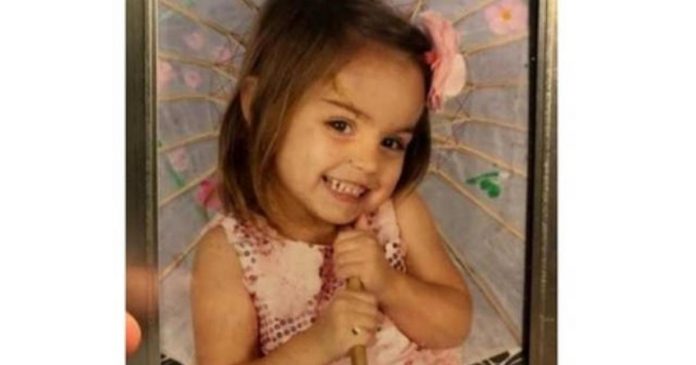 [ad_1]

CLAY COUNTY, Miss. — Investigators are trying to find a 5-year-old Clay County girl who was last seen Wednesday night, reports CBS Jackson, Mississippi affiliate WJTV. The Mississippi Bureau of Investigation issued an Amber Alert for Baylee Elizabeth Emison.
She is described as a white female, three to three-and-a-half feet tall and weighing 45 to 50 pounds. Baylee has brown eyes and brown, shoulder-length hair. She was wearing a green sun dress with birds on it and was bare-footed when last seen.
Police believe she's accompanied by Martha Ann Poss, described as a white female, five feet six inches tall and weighing 165 pounds. Poss also has blonde hair. Her relationship to Baylee wasn't immediately made clear.
The MBI says they were traveling east on Highway 50 in a 2012 silver four-door Nissan pickup truck with a Mississippi license plate that reads CYA 605.
© 2018 CBS Interactive Inc. All Rights Reserved.
[ad_2]