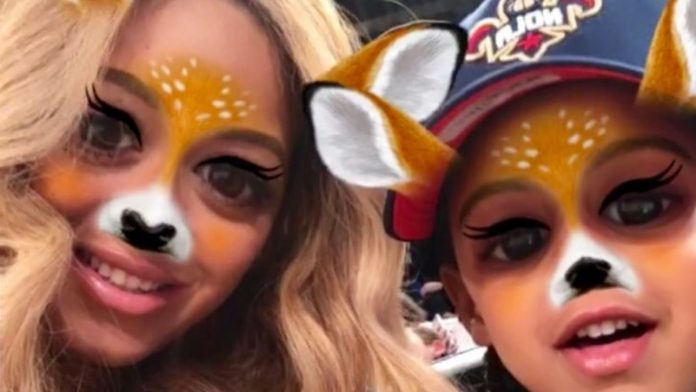 [ad_1]



Love them or loathe them, selfies appear to be here to stay.
On Instagram, there are nearly 350 million photos uploaded with the hashtag "selfie", while phone makers Samsung estimate people will now take about 25,000 of the pictures in their lifetime.
Rawhide estimates that 1,000 selfies are uploaded to Instagram every second, while other statistics suggest one million are taken worldwide everyday.
In 2014, Ellen DeGeneres set the bar high when she shared a selfie at the Oscars which attracted millions of likes and retweets.
Although no selfie has done quite so well since then, here are some of the best loved, most shared and most memorable pictures, on World Selfie Day 2018.
[ad_2]