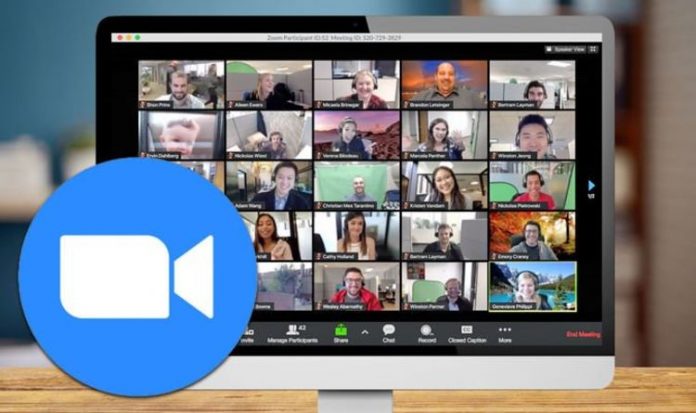 Zoom has revealed that meetings are now more accessible thanks to a live caption feature which has just been rolled out.
Zoom has enlisted the help of speech-to-text platform Otter.ai for this new functionality, which sees captions appear in near real-time on a screen.
The feature has been designed to allow users with hearing impairments to follow a meeting more easily, but it may also be able to help participants whose first language isn't English.
The Zoom live captions feature is available under the Pro and Business plans and the service currently only supports English, Techradar reported in a post online.
Discussing the collaboration with Zoom, Otter.ai founder and CEO Sam Liang wrote online: "At a time when most meetings, events, and classes are going virtual, remote workers and students increasingly struggle to listen and pay attention while taking notes.