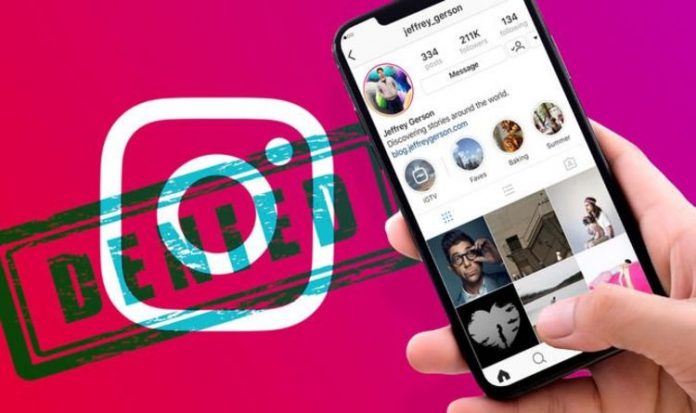 Of course, if you've had an Instagram account for a while now, you're unlikely to hit any of these limits when using the app to like a few posts, comment on your friend's album, or unfollow a few accounts you've fallen out of love with. However, if you do somehow manage to hit these limits, you might find yourself unable to like posts for a few hours.
Trying to like a photo or send a DM will sometimes bring-up a warning message that reads: "Action Blocked. Based on previous use of this feature, your account has been temporarily blocked from taking this action. We restrict certain content and actions to protect our community. Tell us if you think we made a mistake." However, this does not always appear which can lead to confusion around why the Like button (represented by a heart icon on-screen) isn't working.
Thankfully, putting away the app for a breather should solve the issue. Or rather, by the time you come back to the app, the block will have expired and you should be able to start liking posts again.