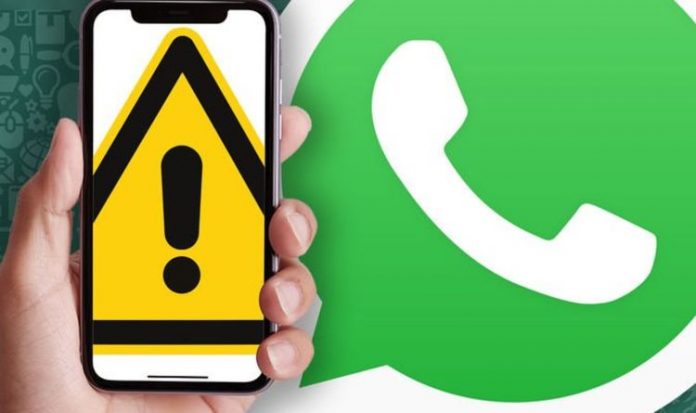 WhatsApp has confirmed that the new storage management tools are rolling out to users worldwide this week although there's no exact date revealing when everyone will have access to the upgrade.
When available, users can navigate to the new tool by going to Settings > Storage and data > Manage storage.
Along with announcing this update, WhatsApp also revealed some major news about its user numbers.
During a recent earnings call, Facebook boss Mark Zuckerberg revealed that WhatsApp users are now sending a whopping 100 billion messages every day.