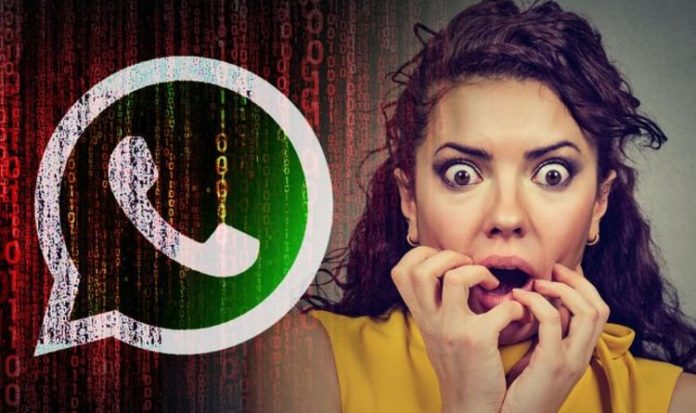 However, as popular Twitter account @WABetaInfo has pointed out, there is no reason to fret – this is all an elaborate con devised by scammers in order to send alarm bells ringing and cause panic. @WABetaInfo, which has uncovered a number of unfinished WhatsApp features ahead of release by analysing the beta – so knows a thing or two about WhatsApp, states these messages aren't proof that you've been hacked and advised people not to send scammers any money if they're asked to.
On Twitter WABetaInfo said: "If you receive any message like this on WhatsApp, you aren't hacked. It's fake. Please don't panic. And if they ask for money, just ignore, report as spam and block! It's very important".
The warning comes as there have been increasing reports that from January 1, 2021, WhatsApp will block access to millions of smartphones. It has been claimed that from this date devices running anything below iOS 9 and Android 4.0.3 will not be able to access WhatsApp.