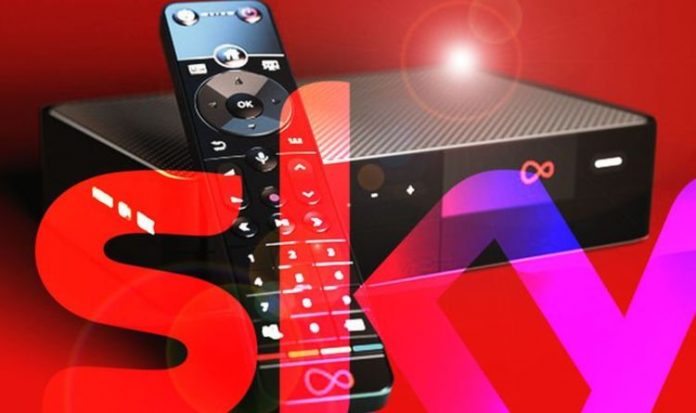 These extra devices allow you to watch live TV, view recordings, and check out the latest on-demand shows without needing to trail wires all-around your property. You can even set recordings from your bedroom or pause live TV in one room and pick up from where you left off in another.
It's all very impressive, but not entirely new. After all, Sky Q already offers all of these features and Virgin is actually playing catch up. But while most of what TV 360 now offers is almost identical to Sky Q, Virgin Media has added are two hugely-important features that Sky Q can't match.
Firstly, TV 360 includes family profiles, which mean each person in the home will see content served up to them that is relevant to their viewing habits. So, if you're a fan of F1, you'll see more content from live channels, video streaming services and more based on motorsport, or if you love soaps, these shows will appear more often when you settle down in front of the TV at the end of the day.