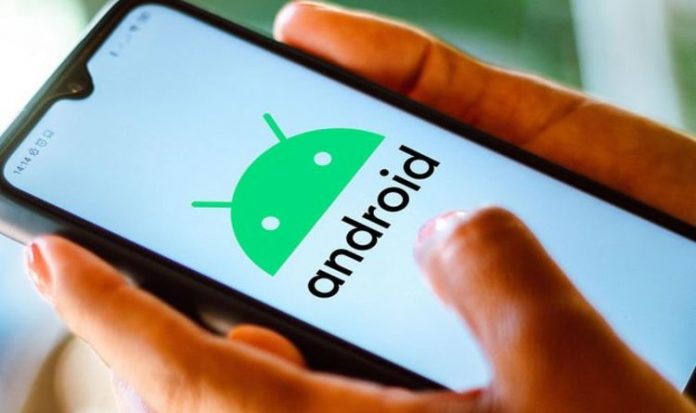 Next time you fancy an upgrade, you could find fewer Android smartphones to choose from on your local store shelf. That's because LG is rumoured to be considering closing its smartphone business. According to a report from the Korea Herald, LG's CEO Kwon Bong-seok has told employees he's considering ending production of all Android-powered smartphones.
An internal memo sent to staff purportedly discusses the change in direction. In a statement sent to the Herald, LG said: "Since the competition in the global market for mobile devices is getting fiercer, it is about time for LG to make a cold judgment and the best choice.
"The company is considering all possible measures, including sale, withdrawal and downsizing of the smartphone business."
It's widely-believed that LG's smartphone division has lost over $4 billion (£2.9 billion) in the past five years. If that figure is anywhere close to the truth, it's no wonder why the firm seems to be considering whether now is a good time to pull the plug.
However, it's worth noting that nothing has been finalised and the firm could continue to launch smartphones well into next year. Chances are, LG already has sketched out its releases for the next 12 months or more.
READ MORE: Google bans 164 Android apps from Play Store, now you must delete them from your phone
In fact, LG recently unveiled its new rollable device at the CES technology show which instantly transforms from a phone into a tablet.
This radical, rolling handset maker is very different from Samsung's Galaxy Fold as the screen stretches and rolls rather than folding in half. That means you don't get the crease down the middle of the display when in tablet mode.
It's worth noting that LG's rollable device isn't just another concept with the company saying that it's the real deal and will launch in 2021.
If LG does pull out of making phones then it will leave much less competition in the Android market which is currently dominated by Samsung. With Huawei also moving in a different direction due to the US trade ban and Apple using its own iOS platform there could soon be less phone for Android fans to choose from.
There could also be less innovation with LG famed for some pretty whacky concepts. Back in 2015, it unveiled the LG Flex which featured a curved display and more recently we saw the release of the LG Wing which swivels to reveal a dual-screen for improved multitasking.
Will have to wait and see exactly what decisions LG makes, but the Android world without them could look much less exciting.