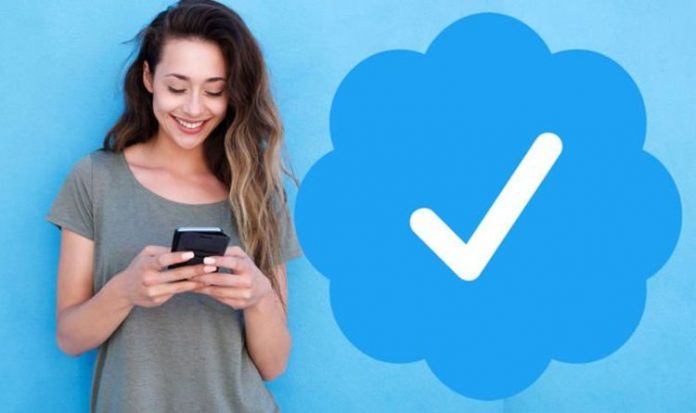 To qualify for a blue tick, Twitter accounts will have to be "notable and active" and the site will be focusing on six different types of profiles.
These eligible accounts are categorised as: Government, Companies, Brands and Non- Profit Organizations, News, Entertainment, Sports, Activists, Organizers, and Other Influential Individuals.
That final category may raise alarm bells among some that we could be about to see a bit of history repeating with some notorious accounts in line to get a blue tick.
However, Twitter has said they will also be bolstering their policies around the removal of blue ticks.
The social networking site said Twitter verification will be rescinded from accounts that are inactive, as well as profiles that have "repeated" violations of Twitter Rules.
In a blog post, Twitter went on to say: "We recognise that there are many verified accounts on Twitter who should not be. We plan to start by automatically removing badges from accounts that are inactive or have incomplete profiles to help streamline our work and to expand this to include additional types of accounts over the course of 2021."
DON'T MISS: WhatsApp confirms plans to start charging a fee to some users