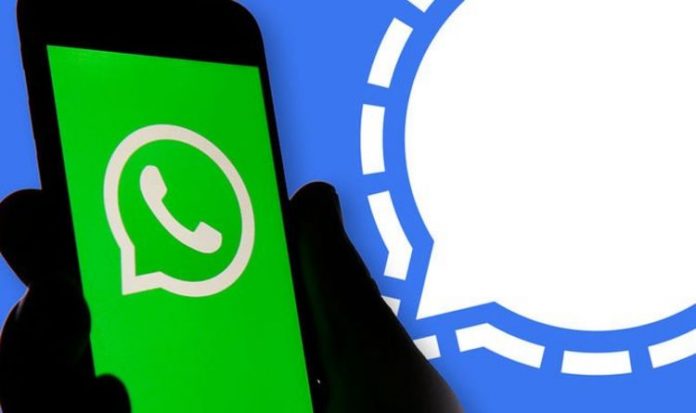 As WABetainfo points out, these are popular features on WhatsApp so it appears to be a targeted move from Signal.
Here's the full list of new features available on Signal
• Adjust your media download preferences to control when attachments get downloaded (Settings > Data Usage).
• Raised the group call limit from 5 to 8, so now you can call it even.
• Share something funny from other apps with multiple Signal chats at the same time.
• Use the optional shortcut to enable a shareable group link when you create a new group.
• Additional file attachments can now be opened right from within the app.
• Now you can easily see the latest Signal profile photo that your contacts have chosen, but we added an option to always show system profile photos if you prefer the old behaviour (or start to miss the blurry photo of them from 9 years ago that has travelled across multiple SIM cards).
• Video quality and size improvements.