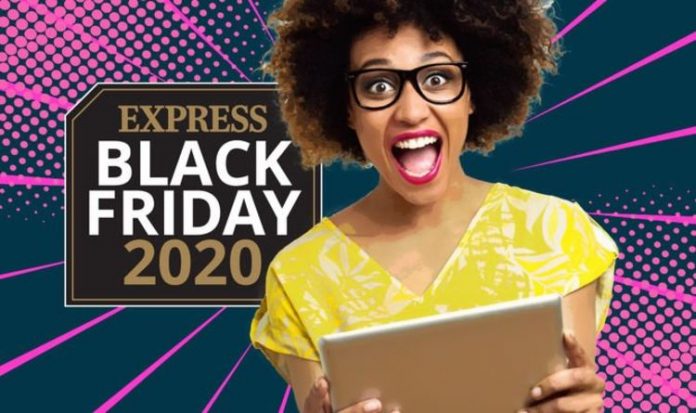 Other products Which? warned against were the Russell Hobbs Luna 23221 2 Slice Toaster (available at AO.com for £29), the Maxi Cosi Beryl car seat (advertised for £255 at John Lewis) and the Bush 60185FFWTD fridge freezer (£290 at Argos).
Which? said the Maxi Cosi Beryl car seat only scraped through its car seat crash tests, with testers finding that the car seat shell is too small to protect older children properly.
While the Russell Hobbs toaster was criticised for providing pale and uneven toast, and the Bush fridge was found to be very slow to cool freshly-added items down to a safe temperature. Besides warning against these products, Which? also advised that consumers do some research to make sure the price and quality of the product is right for them.
Natalie Hitchins, Which? Head of Home Products and Services, told Express.co.uk, "We've found a host of poor quality products for sale this Black Friday, so don't dive straight in when you spot what looks like a tempting deal or you could end up with a dud. Save money and time by steering clear of these Don't Buy products.
"To nab a quality product that will last the test of time, look beyond the special offer and check out independent, thorough test results."