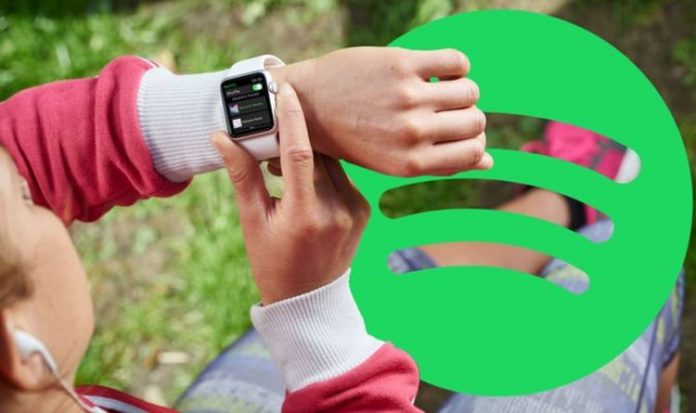 As revealed in a post on 9to5Mac, this feature is arriving as a server-side update. So if it hasn't reached your Apple Watch yet you may have to wait for a few days.
The great new Apple Watch feature was first reported by Macerkopf, a German-based website focused on all things Apple.
According to Macerkopf, Apple Watch users can now take advantage of a recently played section in their Spotify app in addition to accessing their entire library.
However, there doesn't appear to be a search function – so you'll have to rely on Siri for help pulling up specific songs, artists or albums.
Macerkopf said: "In addition, the most recently played content is available. Unfortunately, there is no separate search function in the app.
"Siri steps in for this and delivers the title you are looking for after a voice command. As usual, you have to give Siri the command to play a certain title, album or genre with Spotify."