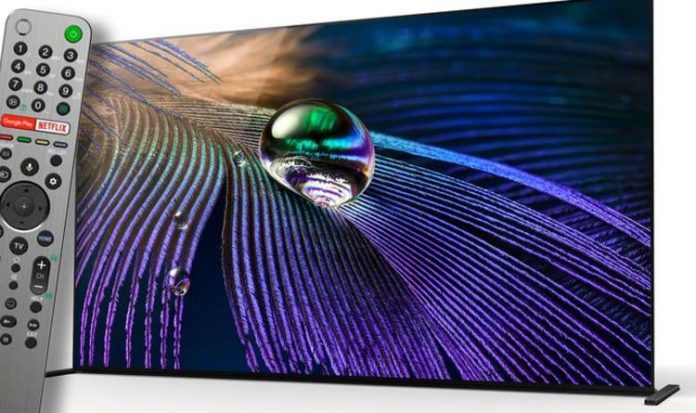 "Sony's intent is to constantly innovate in the TV technology to offer the most immersive viewing experience possible', said Masaomi Ando, head of Sony Europe's TV business unit. 'The new BRAVIA XR TVs convey reality better than ever, thanks to the processing power of the world's first cognitive processor, which goes beyond conventional AI."
Of course, that's not the only advancement with the latest Sony televisions.
Another bonus extras coming to these televisions is BRAVIA CORE. This service has been created in conjunction with Sony Pictures Entertainment and will offer TV owners an array of experiences plus premium and classic movies from the firm's huge library. This is also the first in the industry to feature Pure Stream which helps achieve a near-lossless image when watching via the web with Sony saying it can look better than viewing content on a Blu-Ray disc.