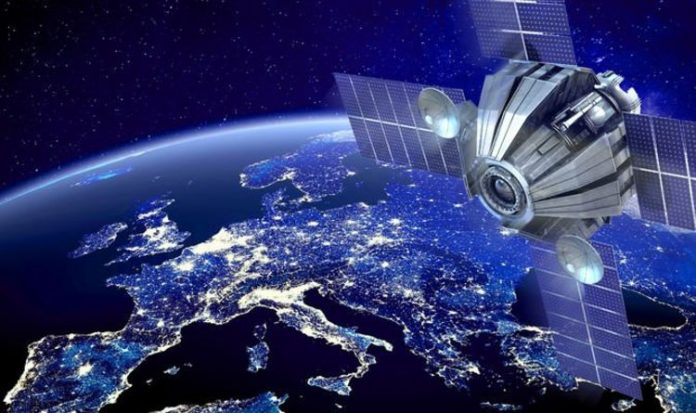 For those who haven't been put off by that monthly price, unfortunately, there's no word on what process SpaceX is using to pick people for its first UK beta trial. However, if you'd like to take part, Starlink is still allowing new customers to register their interest at starlink.com. If Starlink follows the same pattern as its US launch, more beta testers will be added to the Better Than Nothing Beta in the coming months.
As it stands, SpaceX has not built any ground stations for the Starlink constellation within the UK. However, three locations in France were handpicked last summer, which would be used to serve all of the UK and Ireland, as well as a large swathe of Europe.
It's likely that one of these sites is now live, which has enabled the Elon Musk-run company to move ahead with the beta launch in the UK.
According to Starlink, the advantage of using satellites is that it can bring high-speed internet connections to remote locations without any groundwork to install cables, pylons, or other high-cost infrastructure work. On its website, it states: "With performance that far surpasses that of traditional satellite internet, and a global network unbounded by ground infrastructure limitations, Starlink will deliver high-speed broadband internet to locations where access has been unreliable, expensive, or completely unavailable. Starlink is targeting service in the Northern US and Canada in 2020, rapidly expanding to near-global coverage of the populated world by 2021."