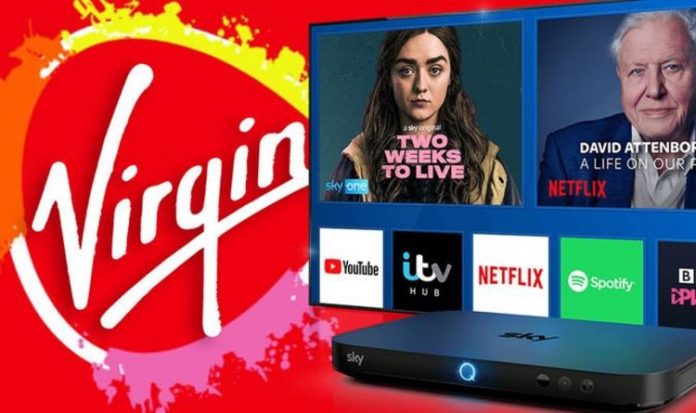 That's a bold claim but one thing that could make this upgrade popular is that it includes a new "mini" box which works in conjunction with a redesigned main set-top box.
These new wireless "mini" devices from Virgin should allow customers to easily view content in other rooms without any hassle or complicated installation.
Along with that hassle-free way of beaming telly to more rooms, Virgin Media in Ireland also says its 360 service is backed by new functionality including Voice Search and Control and an updated user interface.
All of these flashy new updates are combined with the current offering from Virgin Media, which includes access to almost all Sky channels, on-demand boxsets and movies, as well as streaming apps like Netflix, BBC iPlayer, YouTube, Amazon Prime Video – something Sky Q is sorely missing.