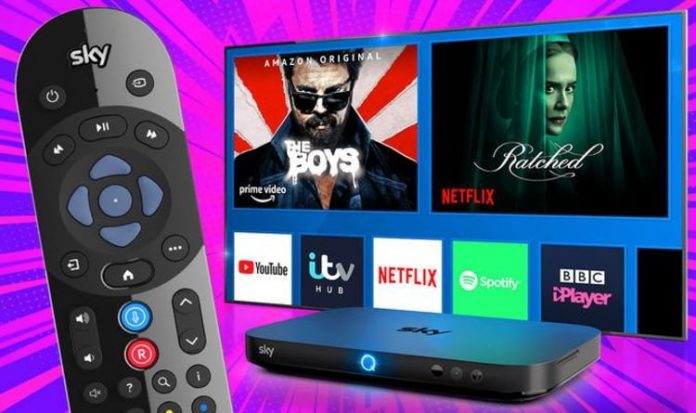 Sky Q will recommend shows from its own on-demand offering, as well as movies on terrestrial channels and its Sky Cinema collections, mixed with boxsets available on any streaming providers you're watching via the Sky set-top box, including Netflix, Amazon Prime Video, Disney+, and BBC iPlayer.
These can be viewed right away, added to your Series Link recordings, or downloaded for viewing at a later time.
Sky has added some helpful headings to its recommendations to avoid any confusion about why it's recommended any particular TV show or film. These include "Because you watched", and "New series for You" personalised recommendations, as well as "Top 10 this week on Sky", "Popular on Netflix", and "Popular on Prime Video", which include some of the most talked-about new shows that you might not have had a chance to start watching yet.
"More favourites", "Trending on Sky Cinema/Sky Sports" and "Continue Watching" – are the final categories, so if nothing else takes your fancy you can simply pick up from where you left off with an existing show or boxset.