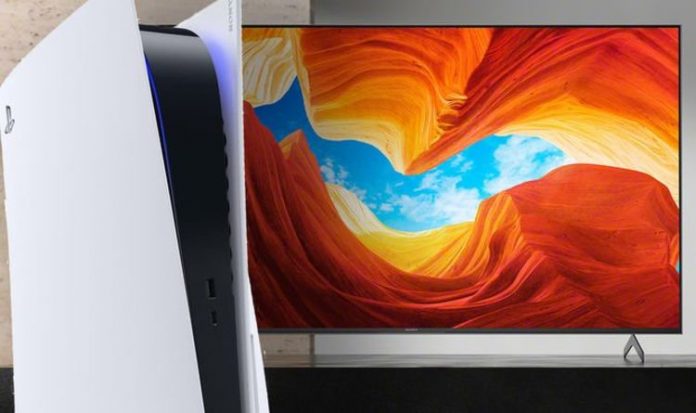 With this machine offering improved graphics you may find your ageing telly isn't able to keep up and might make investing in a PS5 seem a little pointless.
The first 'Ready for PlayStation 5' TVs from Sony include the XH90 4K HDR Full Array LED and ZH8 8K HDR Full Array LED models. The XH90 displays gameplay images of up to 4K resolution at 120 fps with a very low input lag of 7.2ms.
Meanwhile, the ZH8 is capable of displaying detailed 8K resolution images while also showcasing 4K resolution gameplay images at super-smooth 120 fps. This basically means that both of these Sony goggle boxes will provide extremely smooth gaming experiences.
Sony says that its 'Ready for PlayStation 5' TV models also boast BRAVIA Game Mode, which allows users to automatically play games on the PS5 console with low latency.