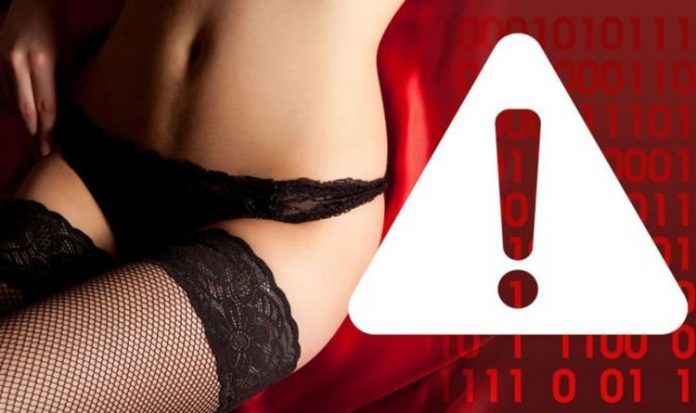 Malwarebytes said typically malvertising campaigns – which is when adverts are used to spread dangerous malware – target websites that don't rake in a huge amount of user traffic.
Malsmoke is a different breed as it targets high traffic websites like xHamster so the nefarious campaign can "yield the maximum number of infections".
Unfortunately, Malwarebytes has warned that this type of threat is likely to stick around for a while longer.
Malwarebytes explained: "Malsmoke was one of the most noticeable distributors of malvertising and exploit kits striking on high profile websites.
"While we thought the threat actor had gone silent, they simply changed tactics in order to further grow their operations. Instead of targeting a small fraction of visitors to adult sites that were still running Internet Explorer, they've now extended their reach to all browsers.
"In the absence of high value software vulnerabilities and exploits, social engineering is an excellent option as it is cost effective and reliable. As far as web threats go, such schemes are here to stay for the foreseeable future."