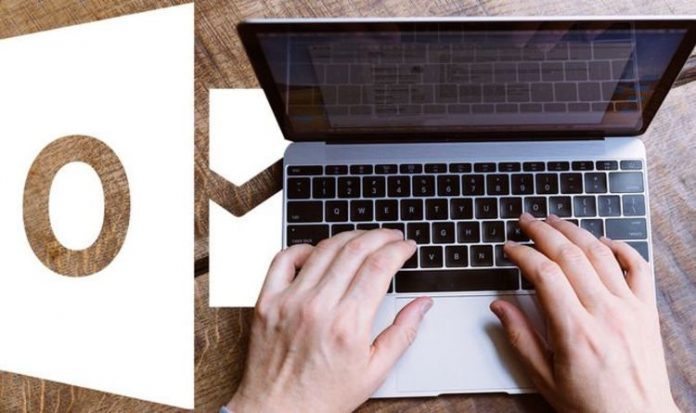 If you use Microsoft's Outlook to handle your daily dose of emails, there's a new feature on its way that promises to make replying to friends and family much faster. Microsoft revealed the new addition in its latest 365 roadmap, which discloses new upgrades coming to its software, called "React to an email message."
Although it's still in development, when it launches next month it will allow users to send a simple reaction instead of writing a long reply.
Microsoft already offers the ability to give an email that's landed in your inbox a quick thumbs-up, but this upcoming upgrade makes things much more interactive with users also able to add other icons such as love or laughter. It's very similar to what many text messaging apps on your smartphone and social media platforms already offer and should make it far less laborious to reply to people.
As Microsoft explains, "Outlook on the web is expanding the existing ability to like email messages with a thumbs up icon. In addition to likes, users will be able to react with love, celebration, laughter, surprise, or sadness."
READ MORE: Windows 10 users may be forced to change their browser next month
Numerous Outlook fans have posted messages on social media saying they are suddenly being told they need to switch Microsoft's premium Office 365 service if they want to keep messages despite their storage having been well over that limit for many years.
It's unclear why these users were missed in the initial switch to Outlook, or whether this is part of a new push by Microsoft to move loyal users to Office 365 after turning a blind eye for some time.
Some users are even being told that they now can't send or receive any new messages until they delete older emails or pay the premium.
Speaking on Twitter, one Outlook user said: "I know what I will be doing today, going through 250,000+ emails on my @outlook account after "receiving" this warning from you! Thank you for letting me know about it after I've used 40GB out of the 15GB capacity!"