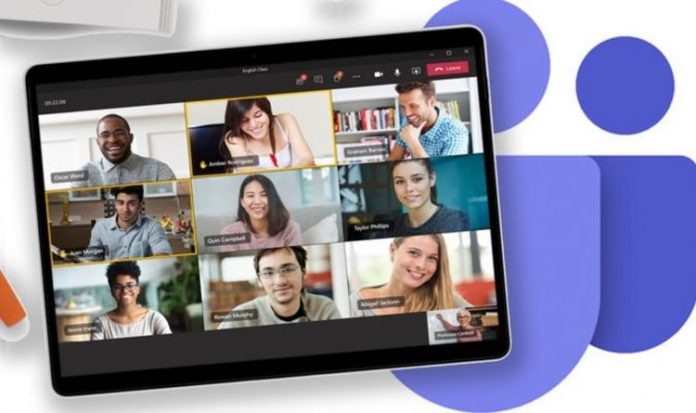 "Starting in early 2021, you will be able to shift your calls between your mobile and desktop endpoints with an easy-to-use interface on the Teams app," Microsoft confirmed on its blog.
Clearly, not everyone users Teams when sat at home and connected to Wi-Fi. To combat issues with a poor or limited network connection the US firm is adding a feature to help limit the amount of data you're using during a video call or meeting.
Starting in early 2021, users will be able to adjust their settings in Teams to cap the amount of data that will be used during video calls and establish different settings based on network availability
Finally, there's good news if you spend hours in your car as Teams is bringing support for Apple CarPlay.
With CarPlay, you can use your vehicle's built-in controls to operate Teams, including using Siri to place and answer calls.