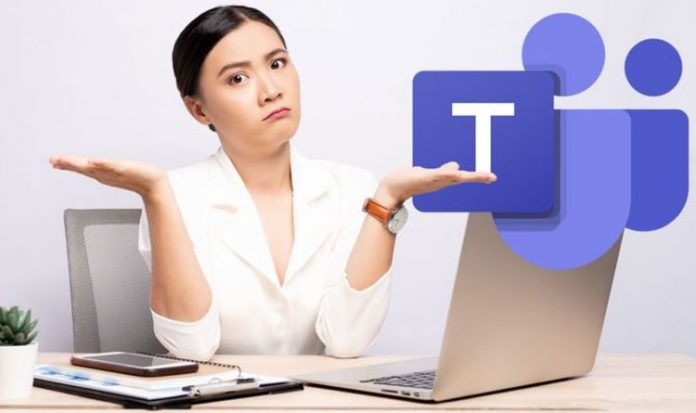 One thread, which originally was started back in 2017, that calls for account switching to be added to Microsoft Teams has been supported by around 30,000 users.
The original poster said: "We need the ability to sign in with multiple accounts. Many of us have several O365 accounts for various reasons (consulting, etc), and we'd need to be able to access teams directly.
"This is not a federation or B2B scenario, but a case where new O365 credentials have been created in another tenant for us. The app today only allows a single signed-in account at a time and that's a blocker."
Responding recently to this thread, an admin wrote: "The engineering team is continuing to work on adding support for multiple accounts on desktop clients.
"We will first launch support for 1 work/school account and 1 personal account so users can enjoy Teams for work and personal side-by-side. Windows and MacOS. Support for multiple work accounts is still being worked on and will come at a later date."
While other Microsoft Teams users voiced frustration that the account switching feature arriving in December isn't as comprehensive as they hoped for.