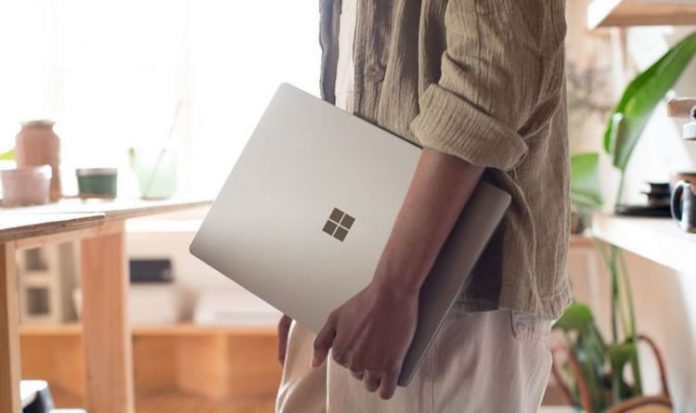 According to the whispers, in the second half of 2021 Microsoft will be releasing a major upgrade for Windows 10 which is codenamed 'Sun Valley'.
It's believed this major Windows 10 update will overhaul the OS's design, and will be based on Microsoft's Fluent Design language.
The Sun Valley update is expected to bring with it more a modern design, smoother animations, as well as major changes to crucial Windows 10 components File Explorer, Action Centre and the Start Menu.
Windows Central's Zac Bowden – who has an excellent track record when it comes to unannounced Microsoft news – first reported on the Sun Valley update in October.
It's believed Panos Panay, who helped create Microsoft's sleek Surface line-up, is in charge of delivering the Sun Valley update – which allegedly will be the biggest Windows 10 design change we've seen since the OS launched back in 2015.
DON'T MISS: Next Windows 10 update could be a huge disappointment