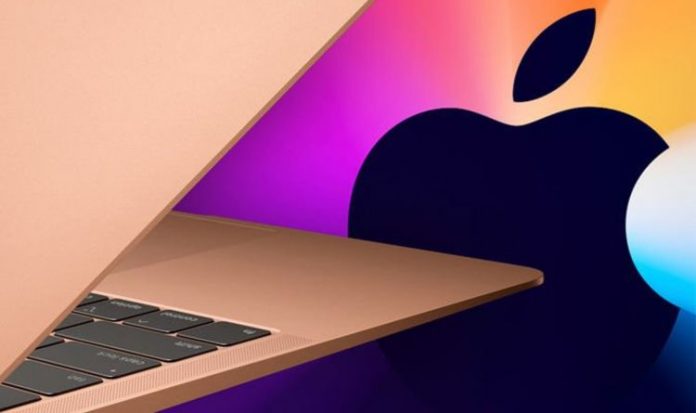 According to sources speaking to The China Times, Apple will use an A14X processor to power its next-generation notebook. This will include 12 cores, including eight high-performance cores and four energy-efficient ones. Battery life is going to be a major focus for Apple with its first batch of Apple Silicon-powered Macs – not just raw power. As such, we can expect the next-generation 12-inch MacBook to launch with 15 to 20 hours of battery life between charges, The China Times reports.
Along with an all-new Mac, it's also thought that Apple will finally reveal a release date for macOS Big Sur.
This new operating system was revealed back in June but has yet to be pushed out to computers across the globe.