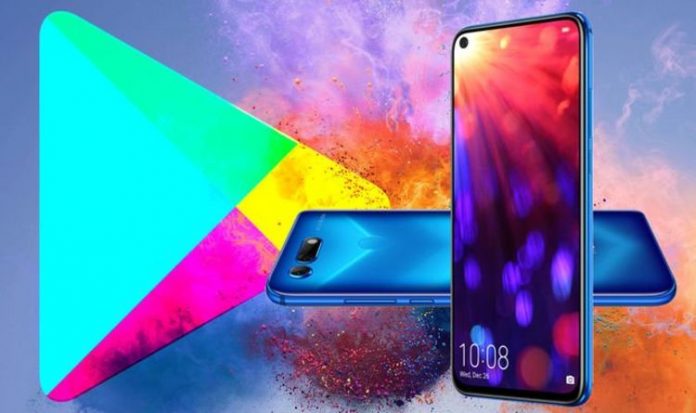 Honor said the delay to the V40 launch was due to venue scheduling and equipment issues.
However, according to the rumour mill, this delay could have due to Honor putting the finishing touches on the Google Play announcement.
While the launch event has been delayed Honor has promised that the V40 would go on sale in China this Friday, with availability in Western markets coming later in the year.
The new Honor flagship is expected to feature a 6.72-inch OLED screen which boasts a 120Hz refresh rate.
The V40 is believed to be powered by the Mediatek Dimensity 1000+ chip, and the handset will allegedly come with a 50MP main camera sensor.
If the V40 does feature Google Play Services then the handset – and future offerings from Honor – could end up being a real thorn in Huawei's side.
Huawei are currently putting the finishing touches on their HarmonyOS software, which will replace Android this year.
DON'T MISS: New Samsung Galaxy A Series rivals OnePlus and Motorola with cheap 5G