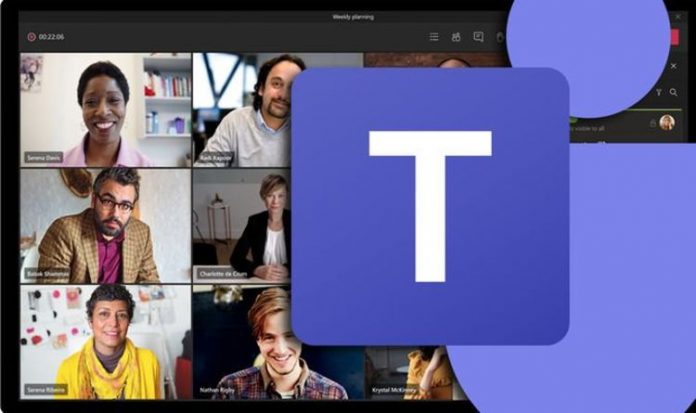 Part of Teams' popularity is how the platform combines many of Microsoft's best features. Boasting 115 million daily users and counting, this powerful program is consequently capable of file storage, app integration, Skype video conferencing, instant messaging, Voice over Internet Protocol (VOIP) calling – among many others.
How to create a Team:
The basic Teams account is free and really easy to set up.
The app can either be downloaded on PC, at https://teams.microsoft.com, or via an Android or Apple iOS mobile device.
Start the process by logging-in on the mobile app, desktop, or browser, select the Teams tab on the left side, then click Join or Create A Team at the bottom of the screen.
Next, decide whether to create a team From Scratch or From A Group Or Team to add any existing group or team contacts.
Now select Private, Public, or Organisation-Wide for the Team's privacy level, before entering a name and description. The finals step is to simply select Create Team.
What is Microsoft Teams Chat and Calls?
Microsoft Teams Chat lets users communicate one-on-one while providing persistent messages, initiating group chats, and sharing files.
In contrast, Microsoft Teams Calls allows users to call a fellow Team member on the phone registered to their account, even if they are not using Teams at the time.
Teams users can make one-on-one or group calls with anyone in the company directly from a chat without having to host a team meeting.
But while such calls are private and will not appear in any team conversation, entries for the calls will appear in the chat history.
How to start a call from a chat in Teams:
Start by navigating to the chat list and tap the New Chat button to start a new conversation in Microsoft Teams.
Next enter the name or names into the To field found at the top of the Microsoft Teams chat.
Now select the Video Call or Audio Calls option to start a Microsoft Teams call. As many as 20 people can all appear on the same video call.
Please note if a group chat includes more than this number, calling buttons will be disabled.
Users can also start a one-on-one call from someone's Microsoft Teams profile card.
This can be opened by clicking the individual's picture in a Channel or from a search.
Please be aware, if the company is set-up for it, Microsoft Teams users can also call a phone number directly — even one from outside the organisation.