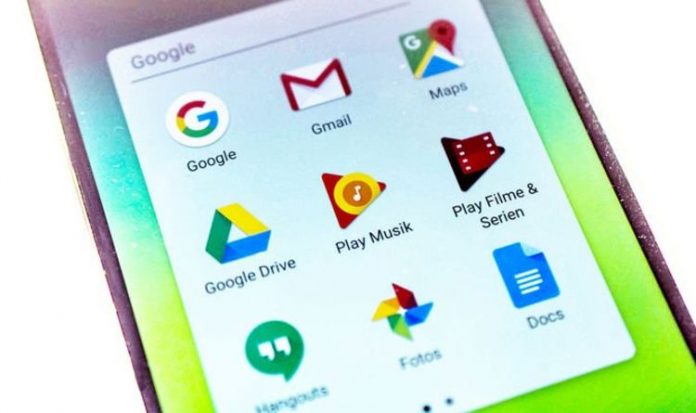 At first, Google said there were no problems with its suite of services. However, the firm later confirmed the outage was affecting its products.
In a statement, Google said: "We're aware of a problem with Gmail affecting a majority of users. The affected users are unable to access Gmail."
The statement was repeated with the word 'Gmail' swapped out for each of its affected products, such as YouTube and Chrome.