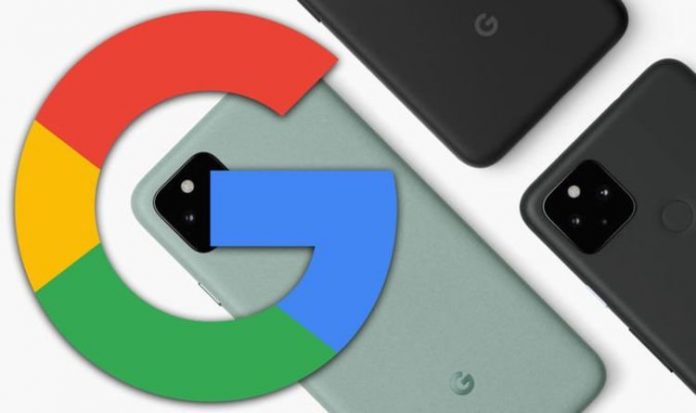 As reported in a post by Toms Guide, a rumour has emerged that Google could be about to release "a true flagship Pixel" next March.
The news was highlighted by Android Police writer and reliable leaker Max Weinbach who emphasised that this was an "unsubstantiated" rumour. Weinbach tweeted: "This is the biggest rumor I've heard in ages, and I mean this is an unsubstantiated rumor I've heard from like 2 people so absolutely don't believe it, but apparently there's a true flagship Pixel coming out in like March 2021. Again, unsubstantiated rumor."
It remains to be seen whether this turns out to be true, and as with all rumours it's best to take them with a big pinch of salt until official confirmation. But for those hoping for a Pixel 5 XL or a Pixel 5 Pro, this could be one to definitely keep an eye on.
Earlier this year a leaked internal document seen by 9to5Google gave a glimpse into Google's alleged future plans for their Pixel range.