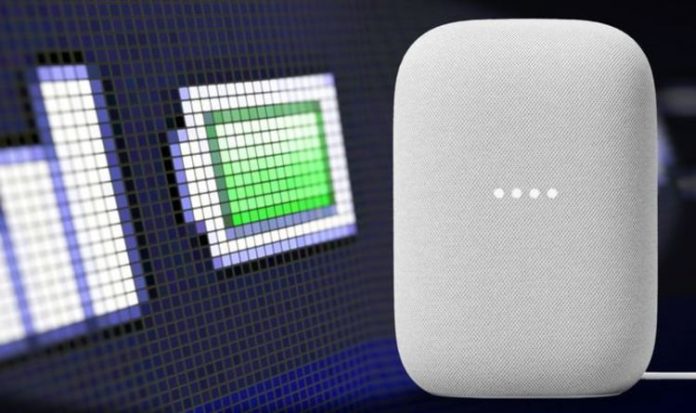 If you own a Google Nest smart speaker and an Android smartphone, you've got no excuse to ever leave the house without a full battery. That's because of a little-known feature baked into the Google Assistant-enabled speakers and smart displays.
If you're using the same Google Account on both your Android smartphone or tablet and Google Nest smart speaker or smart display, you can use the Google Assistant to manage your battery life remotely. To check on the current battery level on your phone, just use the wake phrase "OK, Google" or "Hey Google" to summon the Google Assistant and then ask: "what's my phone battery level?" to your Google Nest.
The smart speaker – or any other Google Assistant-equipped smart home kit – will reply with the remaining percentage. That's pretty useful as your smartphone might be charging in the other room and you're unsure of whether it's had enough time plugged into the wall, or it could be downstairs and you don't fancy trekking down to get it if it doesn't urgently need to be charged.
After all, with the likes of Gmail, Google Photos, and Google Calendar all easily accessible from a laptop or tablet… you don't always need your smartphone in your pocket to reply to friends or get some work done.
You can also ask Google Assistant to proactively warn you when the battery life is reaching a critical point – "Hey Google, tell me if my phone battery is low" – using the Assistant Routines feature. This action is completely customisable, so you can set your own battery level below which Assistant will warn you about the remaining battery in your phone.
Using Assistant Routines, found in the Google Home companion app for smartphones and tablets, you can include this in the "Good morning" routine, which keeps you in the loop about the weather, any upcoming reminders, and the latest headlines for the day when you wish your Nest smart speaker or Nest Hub "good morning" first thing.
So, Google Assistant will let you know if your smartphone needs a charge before you head out in the morning – just like it lets you know when you need to pack an umbrella. While Amazon Echo owners will be well aware of the weather conditions outside… they could find themselves desperately searching for a plug as this rival smart speaker doesn't yet support battery level checks.