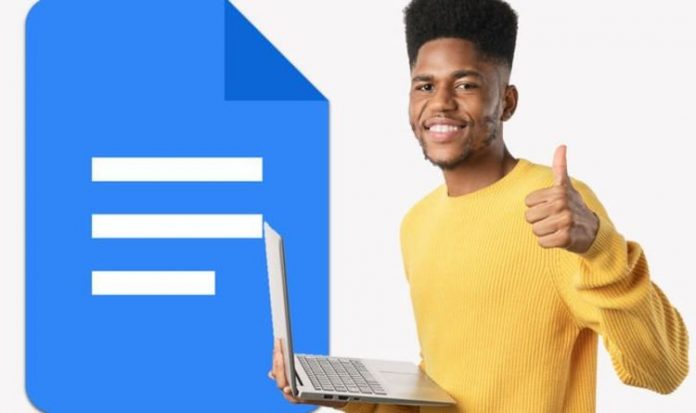 As more of us continue to work from home, collaborative tools like Google Docs are essential to continue as usual. If you use Google Docs on a day-to-day basis the latest feature should save you a lot of wasted time. Have you ever been left twiddling your thumbs when you add an edit to a document on Google Docs and then tag a co-worker or study partner to ask for their input – only to find out they're not around today? Yup, us too.
If you've ever faced this scenario, Google Docs now has you covered.
According to a new blog post, Google Docs is now introducing a feature that will alert you when you tag someone who is offline. This extra tidbit of information is especially handy if you're faced with a pressing deadline and need an urgent response.
If someone you're trying to reach is not working that day you can then just contact your fellow Google Docs user by other means. Announcing the new feature Google said: "In Google Docs, you'll now see out of office information when replying to or mentioning other users in a comment.
"When mentioning a single user in a new comment or thread, you'll see the OOO banner and information on when they plan to return. 
READ MORE: How much of YOUR data is tracked by Gmail, YouTube and Google Maps?
"For multi-person threads, you'll see condensed out of office information.
"You can select the info icon to view more information on each specific person."
The handy new tool will begin rolling out with G Suite users, and could take up to the end of February to be available worldwide.
DON'T MISS: Google Play Store change lets you see which apps are worth deleting
The feature will be available to Google Workspace Essentials, Business Starter, Business Standard, Business Plus, Enterprise Essentials, Enterprise Standard, and Enterprise Plus, as well as G Suite Basic, Business, Education, Enterprise for Education, and Nonprofits customers.
Admins and end-users won't need to do anything to activate the feature.
Once it's ready for you in Google Docs you'll automatically see out of office information when tagging users who aren't around.