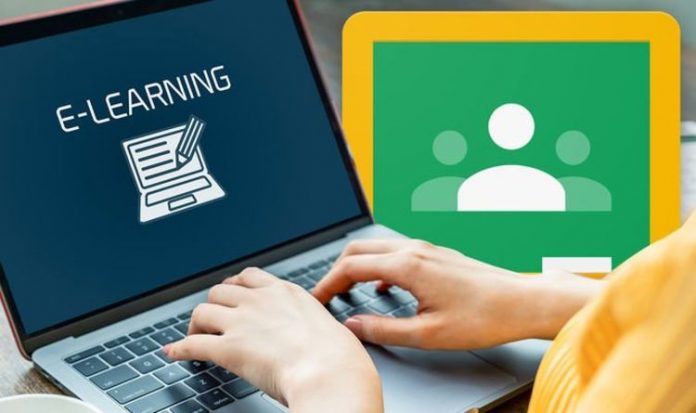 How to log in to Google Classroom on a desktop:
To log in to Google Classroom, begin by opening a web browser and navigate to classroom.google.com
Next, enter a personal, organisation, or educational email account and proceed by pressing Next.
Then, after entering a valid password and again tapping Next, a welcome message should appear. This should be reviewed and agreed upon by clicking Accept.
Users who have a G Suite for Education account can click either I'm A Student or I'm A Teacher.
However, those using a personal account should be aware this option may not appear.
And should this mark the first time logging in, users should tap Get Started to complete this log in process.