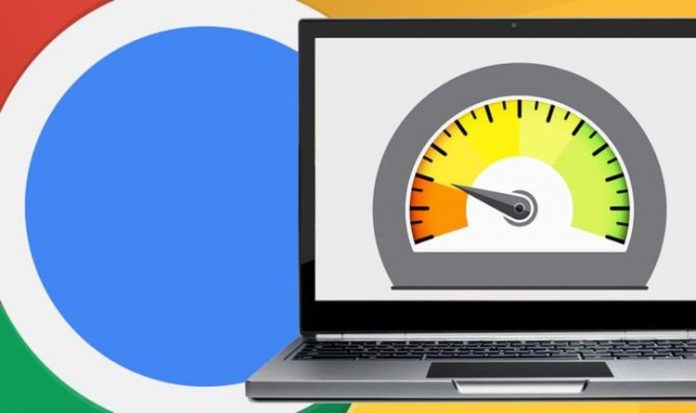 Earlier this year the Mountain View firm announced that Google Chrome would be capable of automatically unloading adverts that eat up too much system resources. The search engine giant set criteria for adverts that wouldn't meet the cut, such as those that use over four megabytes of network bandwidth or draw on CPU resources for a total of 60 seconds. Google said these measures were being introduced after the adoption of Better Ads Standards, and is designed to address ads that Chrome users and web surfers in general find unacceptable.
At the time when Google unveiled these measures, the firm said: "In order to save our users' batteries and data plans, and provide them with a good experience on the web, Chrome will limit the resources a display ad can use before the user interacts with the ad. When an ad reaches its limit, the ad's frame will navigate to an error page, informing the user that the ad has used too many resources."
And now, following the release of Chrome 87, some users of both the desktop and Android version of the world's most popular browser have received this new ad blocking option.
As reported by Bleeping Computer, Google Chrome has now begun actively targeting adverts that gobble up precious resources on a machine.
READ MORE: Are you relying on terrible passwords? Google Chrome will let you know
The tech-centric website has carried out tests on popular website such as The New York Times and found Chrome is targeting ads that drain resources like RAM or processing power.
If one of these ads don't meet the criteria that Google has set out, then instead of being displayed an error message will appear that says the "ad used too many resources for your device, so we removed it".
It also looks like Google are taking no prisoners when it comes to which ads they're willing to block, even ditching adverts supported by its own AdSense platform.
Back in May, Google said only 0.3 percent of ads on the web exceed the thresholds they have set out for automatic blocking.
However, this tiny fraction of web ads managed to staggeringly account for 27 percent of network data used by ads and 28 percent of all ad CPU usage.
In other browser news, Express.co.uk recently reported that users of Google Chrome, Microsoft Edge, Mozilla Firefox and Yandex were all being put on alert about an ongoing malware campaign.
The Adrozek malware campaign was highlighted by Microsoft, who said it was first spotted back in May.
At the peak of this malware campaign, it was discovered on over 30,000 devices every single day.
Besides directing users to webpages with nefarious adverts, Adrozek differs from its counterparts in one significant way.
It is capable of making major security changes on a target's machine, such as adding or modifying browser extensions, changing browser preferences and tampering with vitally important browser programme files.
Such major security changes can lead to sensitive website credentials being stolen from a target's machine.
Speaking about the threat, Microsoft said: "Cybercriminals abusing affiliate programs is not new—browser modifiers are some of the oldest types of threats.
"However, the fact that this campaign utilises a piece of malware that affects multiple browsers is an indication of how this threat type continues to be increasingly sophisticated.
"In addition, the malware maintains persistence and exfiltrates website credentials, exposing affected devices to additional risks."