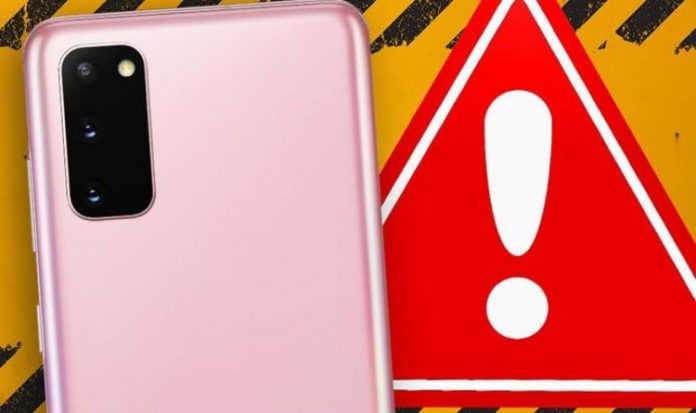 Well, Samsung has just made a big announcement which looks set to overshadow the current Galaxy models.
The Korean company has confirmed that it will unveil its next generation of smartphones next week, January 14, with rumours suggesting the Galaxy S21 will be unleashed on the world.
In a post on its website, Samsung said: "Learn more about the new experiences that are built to make your everyday life epic at Samsung Galaxy Unpacked 2021, which will be broadcast on Samsung.com on January 14, 2021."
This next generation of smartphone is almost certain to be much more powerful, feature longer battery life and get a striking new design.
In fact, Samsung has even teased how things may change with a camera module that now curves around the sides of the phone rather than bulging out of the rear case – something the S20 was heavily criticised for.