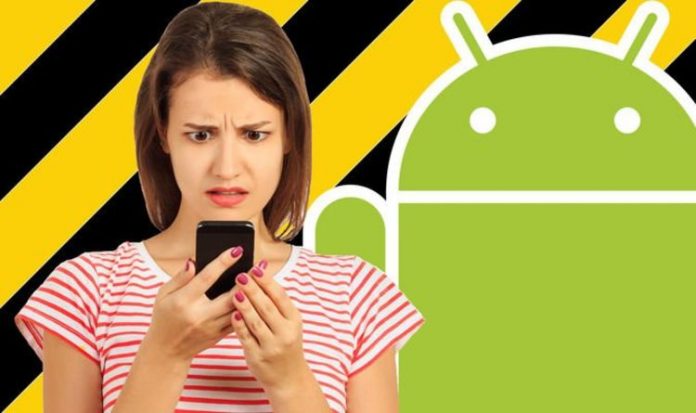 Hoffman-Andrews said research shows 34 percent of Android users are running a version of the OS that's below 7.1.
And considering there are over two billions Android users worldwide, it would mean hundreds of millions of people are set to be affected by the inbound changes.
Outlining the changes, Hoffman-Andrews explained in a blog post how in 2021 Let's Encrypt won't be co-signing certificates with IdenTrust's DST Root X3 root.
Instead, Let's Encrypt will be going solely with its own ISRG Root X1 root certificate – with work on this move beginning at the start of 2021.
Explaining how this will impact Android users, the Let's Encrypt engineer said: "We're going to delay the transition to ISRG's root a little further, to January 11 2021. The patterns of Android adoption have not significantly improved since last year.
"According to numbers from Android Studio 49, only 66 percent of Android users are on version 7.1 or above, which includes ISRG's root. Android 7.1 was released in August 2016.