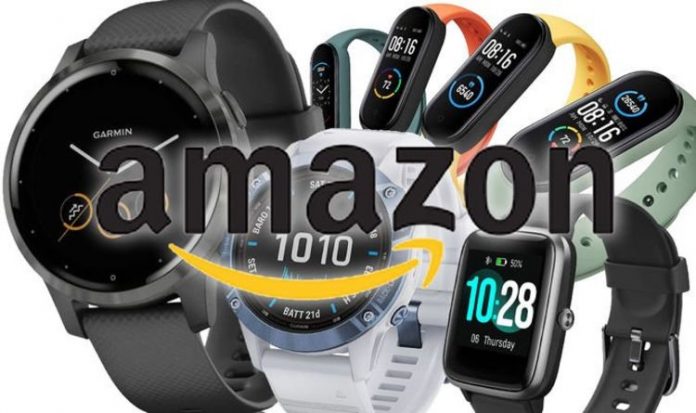 The perfect accompaniment to the health-conscious lifestyle, this watch can track sleep, count calories, count steps, and monitor heart rate all from its handy touch screen.
Screen size: 1.4-inch.
Battery life: Seven days.
RRP: £39.99
Shop on Amazon here…
The eight different sports modes that come built into this smart watch allow it to be more scientific and specific with your data.
Automatically tracking sleep, blood oxygen, heart rate, and blood pressure means you can easily track and monitor your health.
An added bonus is that the watch is waterproof so you don't have to remove it while washing your hands.
Screen size: 1.3-inch
Battery life: 10 days
RRP: £39.99
Shop on Amazon here…