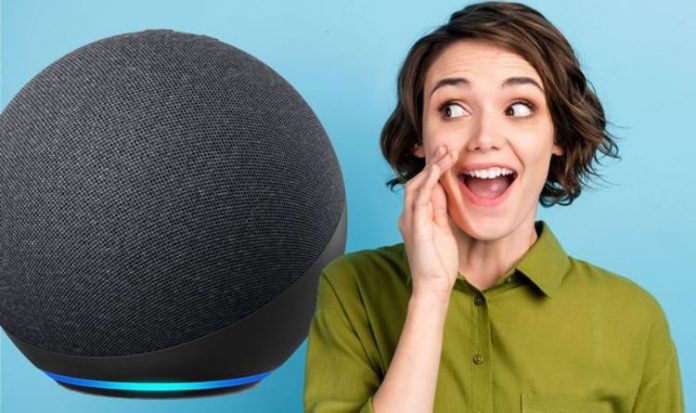 Santa will then welcome you to his Grotto and ask you if you've been good this year.
Make sure you have mince pies stocked up also so you can leave him something on Christmas Eve to say thanks!
Elsewhere, in keeping with the Christmas theme, you can ask Alexa what is their favourite movie to watch over the holiday season.
Will it be Home Alone, Love Actually, Die Hard or something else? There's only one way to find out – simply ask: "Alexa, what's your favourite Christmas movie?"
And finally, if you want to tweak any of the accessibility settings ahead of the Christmas season then you can just ask: "Alexa, what are your accessibility features?"
Amazon has also highlighted a number of other things you can ask Alex. Here's a rundown of the highlighted features…