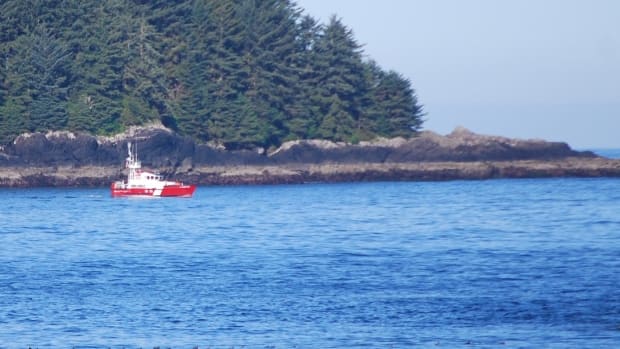 [ad_1]

Searchers have found a small fishing boat that went down off the coast of Vancouver Island last week, but three First Nations fishermen who were onboard are still missing.
RCMP said an underwater dive team recovered the vessel from waters near Tofino.
There were five people aboard the small, tin boat when it went down early Friday morning. Police said it sank without a mayday call.
One person was rescued from the water shortly afterwards, while another swam to shore.
Tofino Mayor Josie Osborne says there's some relief the boat has been found, but the community is still struggling.
"I think the sense is some gratitude that it has at least been located and that it will help to answer perhaps some of the questions … [But] It's really difficult when you know just how badly the families are hurting right now," she said.
"A lot of people are impacted in different ways and everybody is really dealing with this on their own personal level as well as family, neighbourhood and the community."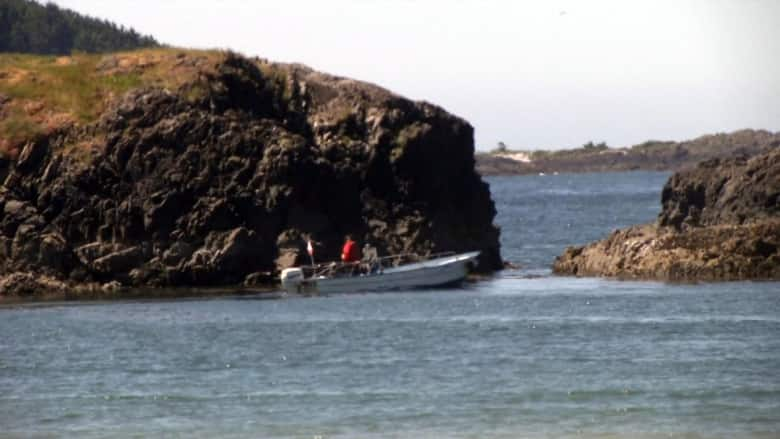 More than a dozen boats were out on the water near Tofino Saturday morning, resuming the search for three boaters who vanished when their vessel capsized on Friday morning. (Skye Ryan/CHEK)
Tla-o-qui-aht First Nation spokesman Connor Paone said families have not given permission for the names of the missing men to be released.
While the search was handed over to Tofino RCMP as a missing persons file on Saturday, dozens of community members and volunteers continued to comb the shoreline and seas for the men on Sunday.
Searchers from both parties have said strong currents in the area have made hindered search efforts.
Mounties said the vessel is being held for investigation.
With files from Liz McArthur
​Read more from CBC British Columbia
[ad_2]