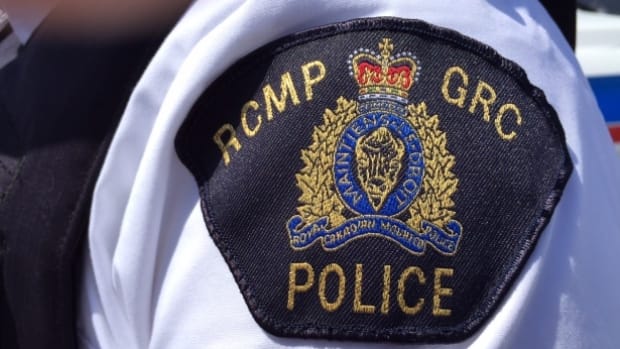 [ad_1]

A 24-year-old man has died after being hit by a vehicle on the Trans-Canada Highway east of Regina Sunday morning.
The vehicle was heading eastbound when it struck the pedestrian.
The victim was pronounced dead on scene. 
Earlier, Highway 1 was blocked in both directions near White City while the incident was under investigation.
The highway has since been reopened. 
RCMP collision re-constructionists are assisting with the ongoing investigation.
White City is about 15 kilometres east of Regina.
[ad_2]