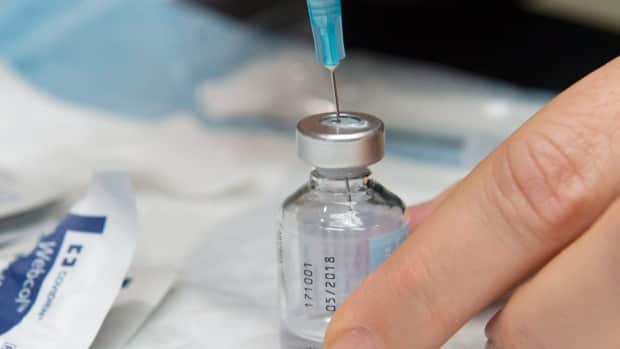 [ad_1]

Ottawa Public Health is making a new push to help more Ottawa residents get access to vaccinations, including newcomers to Canada.
An OPH report presented to the Ottawa Board of Health on Monday contains the new Vaccinate Ottawa Together plan, which outlines the organization's need to seek out "under-immunized" residents of Ottawa.
According to the report, newcomers to Canada and those who have limited access to healthcare are especially at risk of their vaccines not being up to date. 
We need to look for that other 15 per cent and get them up to speed as well.– Lorette Dupuis
In 2015, OPH debuted a new immunization strategy aimed at increasing immunization levels among school and daycare aged children and youth.
The report presented to the board at a meeting on Monday continues that work, said Lorette Dupuis, immunization unit program manager at Ottawa Public Health.  
"We've now reached the point where we think we're probably catching about 80 to 85 per cent of Ottawa parents and children who are in school," she said.
"So now we need to look for that other 15 per cent and get them up to speed as well."
Many newcomers, others left behind
According to the report, there are still several groups whose immunization rates are lower than the city's average.
Those populations include newcomers to Canada, people who have limited access to healthcare and families who deliberately choose not to vaccinate their children.
Dupuis said OPH saw an increase in newcomer visits to their immunization clinics when the numbers of asylum-seekers and government-sponsored refugees first began to climb in 2015.
Though the numbers are now steady, Dupuis said there are still multiple barriers to increasing vaccinations among newcomer populations, including language differences and a lack of available medical records.
Some of those families feeling violent or war-torn countries might not have been able to bring their immunization records with them, Dupuis said, leaving OPH officials with few ways to confirm what, if any, vaccinations a person has received.
In 2017, the public health agency's immunization centre provided over 8,500 doses of vaccines to people who had limited or no access to the healthcare system, according to the report.
Of those people, "approximately 66 per cent were not born in Canada," the report states.
Vera Etches, Ottawa's medical officer of health, said the responsibility often lies with Ottawa Public Health to reach out to those who may need help accessing vaccines.
"There are different reasons people come to Canada," she said.
"Their priority isn't first to find their yellow card and get your immunization record."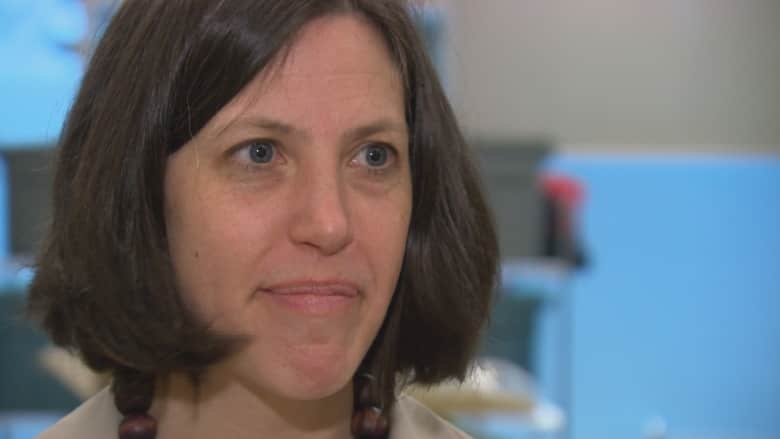 Vera Etches said Ottawa Public Health is reaching out to Ottawa residents whose vaccinations may not be up to date. (CBC)
In those cases, OPH will put people on a "catch-up" vaccination schedule, in which base vaccines and boosters are provided so that an individual's vaccination record is brought up to the same level as someone else in their age category — child, adolescent or adult.
And when it comes to new residents, it's not just international arrivals that are susceptible to being left behind, Dupuis said.
Even families who have moved to Ontario from another province may present a challenge when it comes to tracking and verifying immunization history, she said.
Partnerships with community groups
Ottawa Public Health is relying on partnerships with shelters, school boards and community health clinics to collect data, Dupuis said.
With particular thought to Canadian newcomers, OPH has partnered with the Centretown Community Health Centre and the YMCA family shelter, where many refugees and asylum-seekers go upon arriving in Ottawa.
"We need to have the immunization rate up about 90 per cent to really be able to shut down any spread of a highly communicable disease like measles," Etches said.
"It will mean that the chance of an outbreak is diminished in Ottawa."
[ad_2]