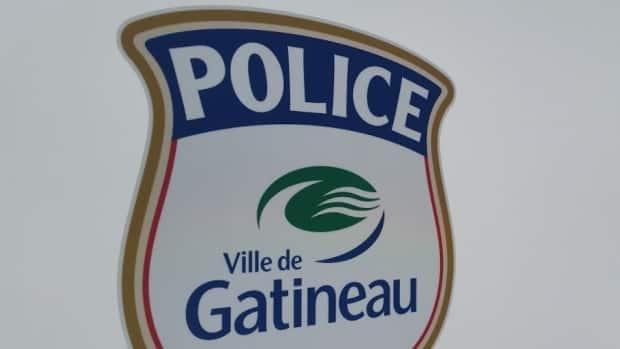 [ad_1]

Quebec's police watchdog is investigating the Gatineau police after a 28-year-old man was struck and killed by a vehicle early Thursday.
The Bureau des enquêtes indépendantes (BEI) said Gatineau police got a call at about 1:20 a.m. about a man trying to steal vehicles at Casino du Lac-Leamy.
A passing police officer saw a man who matched that description and got out of their vehicle to approach the suspect, who fled on foot.
The BEI said the officer ran after the suspect, who was then struck by a vehicle.
Similar to Ontario's SIU, the BEI investigates when someone dies, is seriously injured or is shot during an interaction with police.
The Sûreté du Québec is sending two officers to help with the investigation.
[ad_2]